Lauren Kurensky
Lauren is a senior marketing and insight specialist with over 20 years' experience in the FMCG and finance industries. Lauren's passion is in the challenge of translating data into insights and into real outcomes for businesses.
Lauren spent her formative years in research houses including Research International and TNS.  Here she developed skills in quantitative and qualitative research for a wide range of clients.
Over the last 15 years Lauren has worked in the UK and Australia in client side roles at Yellow Pages, Norwich Union, Colgate-Palmolive and Ferrero. It was in these roles that she was able to develop strong Shopper capabilities – from cutting edge research strategies to developing and embedding the discipline across the business.
Lauren's key skills lie in both consumer and shopper insight generation and activation.  She has worked across businesses, advising and influencing marketing and sales teams internally as well as agencies and retail partners externally.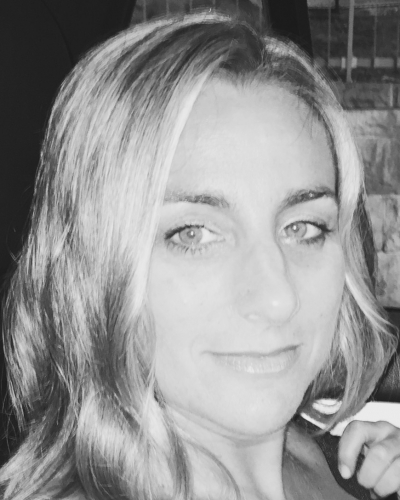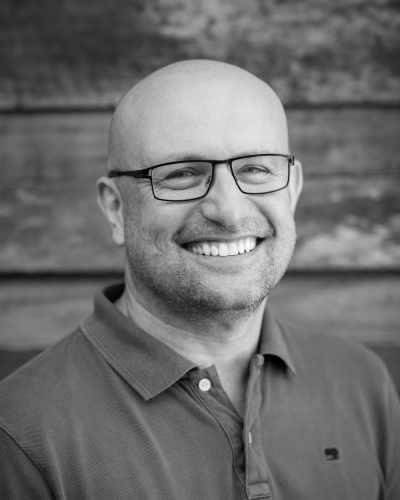 Will Soulsby
Following an early career in research agencies, Will moved to Woolworths where he headed up Customer Insights for the Woolworths Group.  Here Will developed an extensive knowledge of the retail industry, the role of consumer research and how to embed insights into the business.
Will pioneered many new customer initiatives including the Voice of the Customer program that took the understanding of the customer to a new level within Support Office and Operations.  The breadth of Will's experience is wide ranging across virtually all retail sectors including financial services and all aspects of the customer journey from sofa to shelf.
From there Will was appointed Woolworths General Manager for Customer Engagement driving operational performance and the customer experience across 4 business units.  His most recent role was in Woolworths Marketplace where he focussed on expanding his understanding of digital and omni channel solutions.