WHO ARE WE
Shadow Wolves Insights to Action was founded in 2016 by Will Soulsby and Lauren Kurensky with a focus on generating positive change for our clients.
We specialise in Retail, Shopper and Customer Experience research. Our experience in senior client roles combined with a solid foundation in research and analysis techniques enables us to deliver insights that drive action.
We pride ourselves on our agile approach and enthusiasm to innovate and challenge the usual ways of doing research.
We are passionate about finding 'what matters'.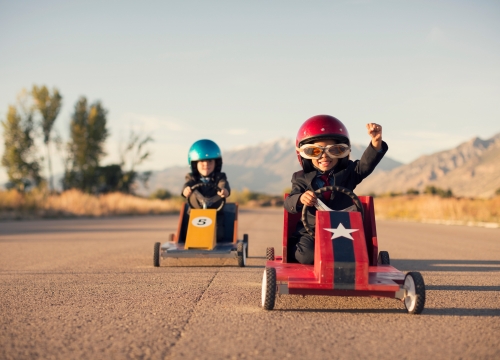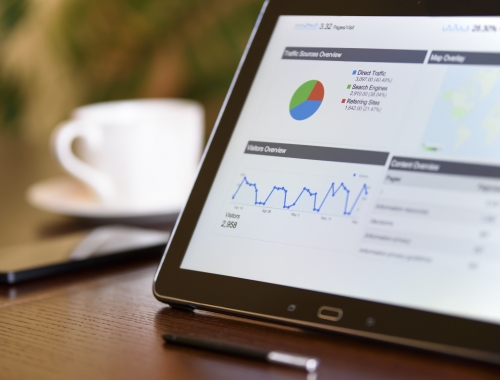 WHAT WE DO
We help clients achieve better performance by uncovering new growth opportunities and identifying blind spots.
Projects vary in size and scope with a constant focus on discovering insights which direct activity and have a commercial outcome.
We are aligned  with a network of partners who  provide a different lens and enhanced capability.  These include data scientists, qualitative specialists, digital experts and behavioural scientists. This brings both breadth and depth to our approach.